West Porcelain Floor-Wall Tile
REF 564352501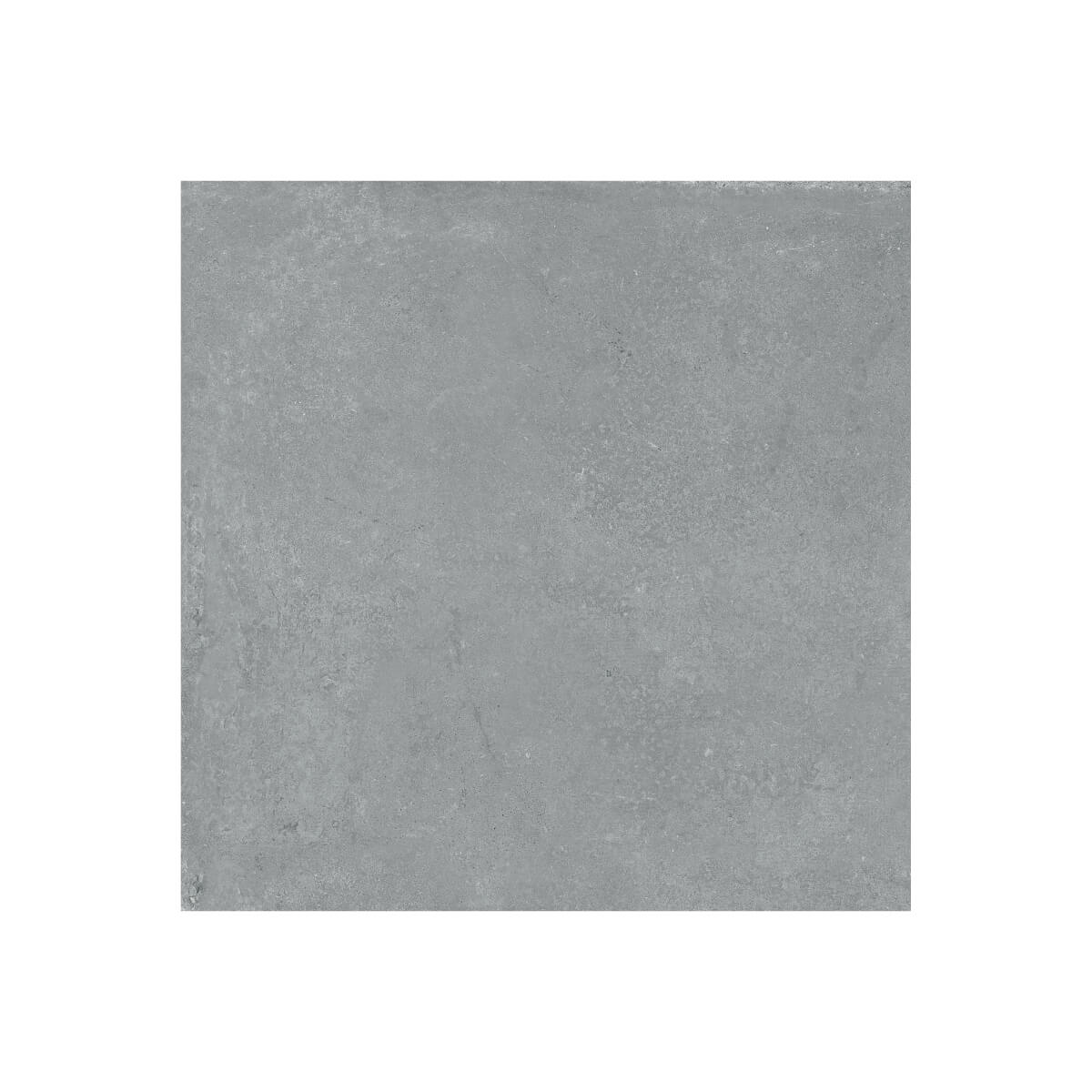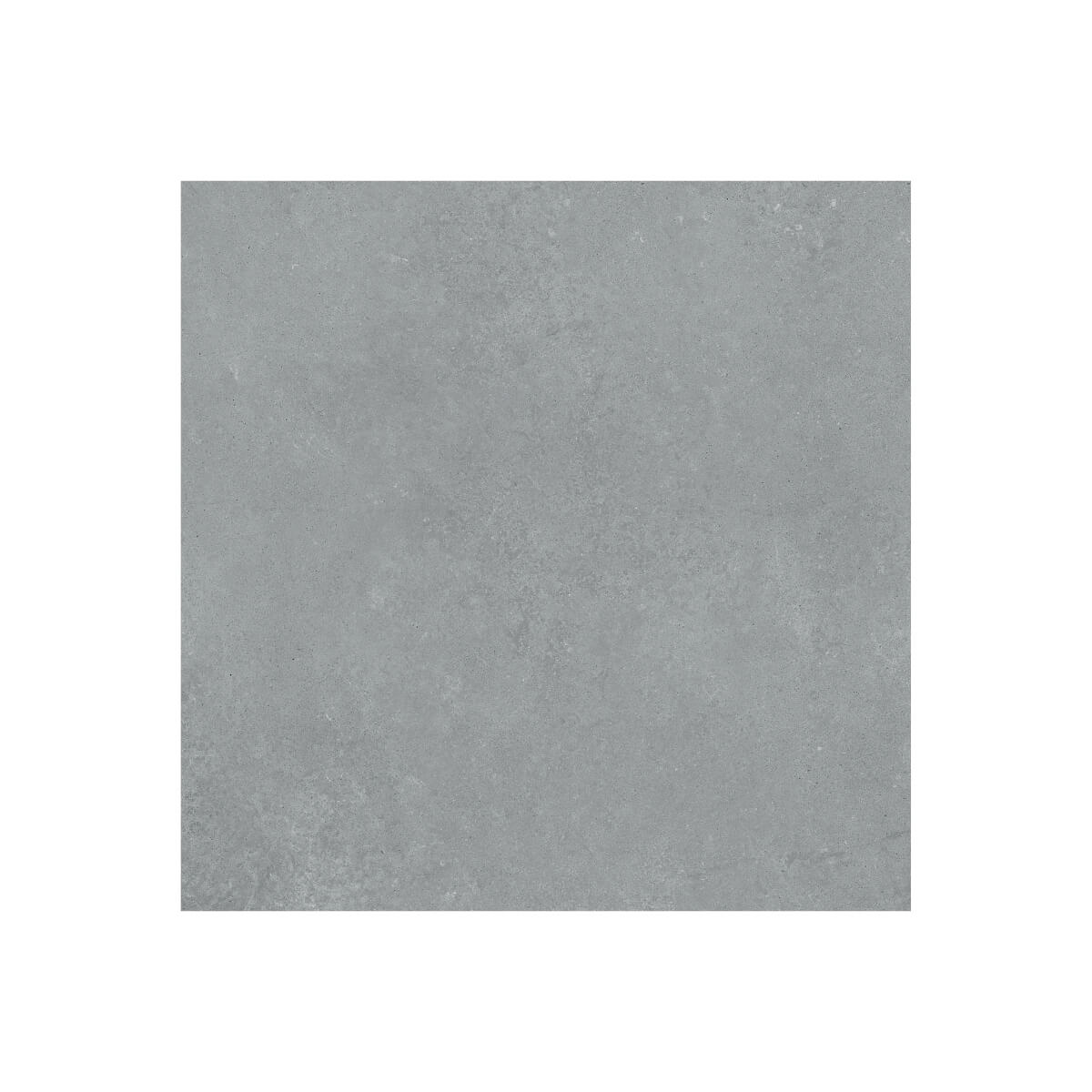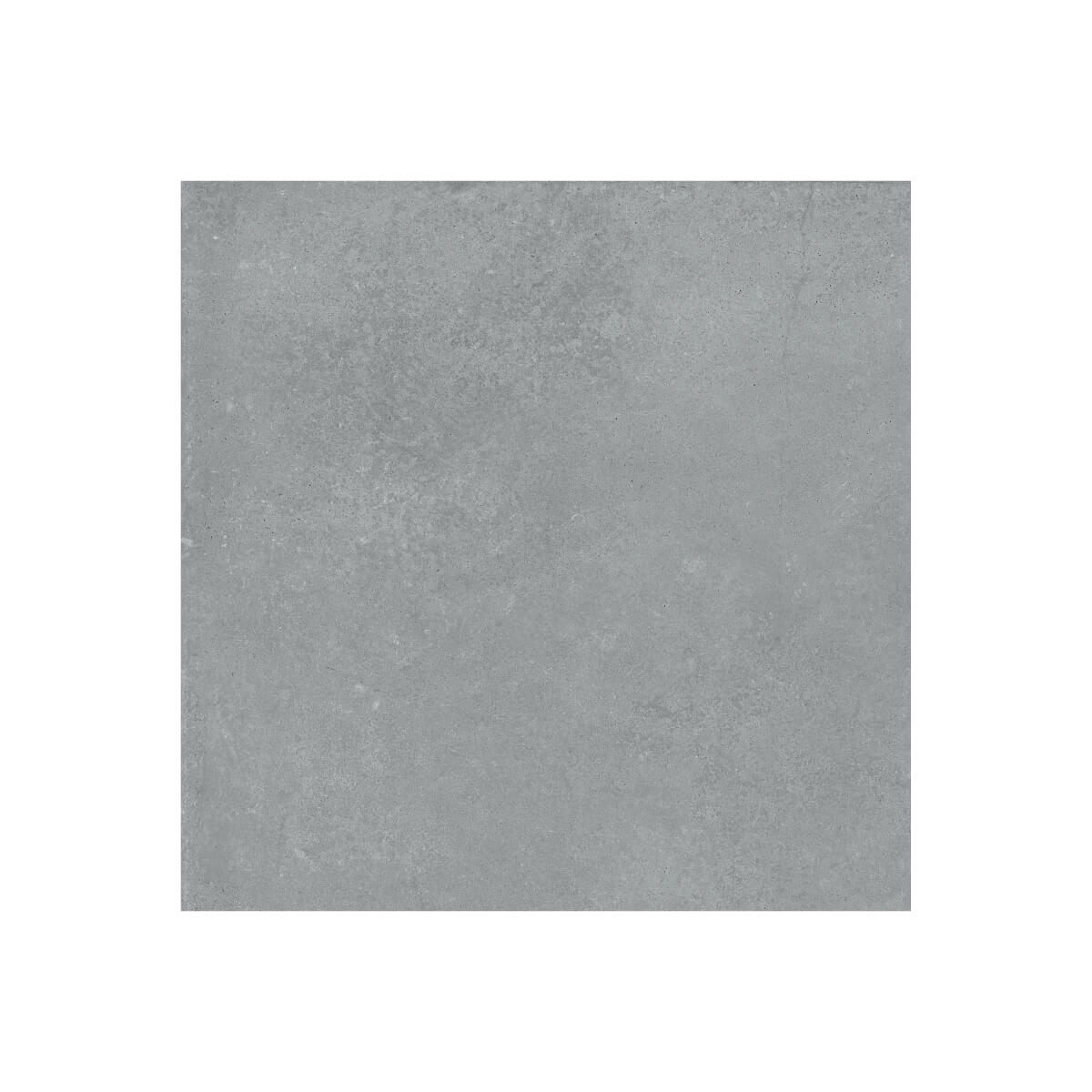 * The photographs of products and environments are illustrative, some attributes may vary according to the resolution of your screen.
Product made in Colombia.
Highly durable against bumps, wear, scratches, stains, abrasion and humidity.
Easy to clean, no maintenance costs.
It is anti-allergic and aseptic thanks to its waterproof surface, it prevents the proliferation of bacteria.
High resistance to different disinfectant or cleaning agents.
It doesn´t contain volatile organic compounds (VOCs) that cause a wide variety of health problems.
Environmentally friendly due to its manufacture with natural, recyclable and renewable materials.
It meets all the standards and requirements to be declared 100% Porcelain.
Product info
The West Porcelain Tile in Matte finish and Gray color in a 22X22 In. format, with a design inspired by gray concrete with light touches of wear that occur naturally over time. It has a smooth finish with a very subtle sparkling dot effect that gives it great realism. It is a proposal that gives an urban and industrial air to the spaces and its neutral tone combines with any wall color and furniture. Ideal for General Commercial use. It has three (3) differentiated faces, tiles with subtle differences between one piece and another to give the product greater realism and naturalness. Ultra-resistant to bumps, scratches, stains and humidity, it also has Digital Printing technology (HIGH DEFINITION HD).
Technologies
HD

Finish
matte

PEI Rating
3

Size
22.1X22.1

Sq. Ft Per carton
17.22

in

Pieces Per carton
5

pieces

Packing Unit
BOX

Height
22

in

Length
22

in

Thickness
8.3 mm a 8.9 mm

Shade Variation
3

Breaking Strength
Minimum 35 N/mm2

Guarantee
12
Reviews
Have you bought this product?